Mechanical Contracting,
Custom Fabricating,
& Industrial Plant Services
T&T Industrial will continue redefining the Mechanical Construction and Custom Fabrication landscape in Oklahoma.
Services
T&T Industrial's skilled team provides unmatched service with superior results. Our team provides accurate attention to details, superior production results, and offers the most cost-effective approach for you.
Our team of Fabricators, HVAC Installers, Pipefitters, Plumbers, and CDL Drivers are always prepared at a moment's notice to assist you. No job is too big or too small for our team. The credentials and talent our team possess will have you covered in every aspect of any job.
Rapid Response Hotline
Our 24/7 Emergency Maintenance experts are ready to mobilize.
Welding /
Mobile Welding
5
Design Build
& Engineering
5
Browse Our Portfolio
Explore recent projects, installations, and custom builds on our portfolio page.
Our 5-man crews worked 12-hour shifts for 96 hours straight to repair drying beds that took a worldwide food processing plant's production to a screeching halt. This is the fastest documented repair of a drying bed in the industry.
Our clients include
OK Foods, Amazon, OG&E, Nestle-Purina

just to name a few. Check out the more comprehensive list here.

Joseph Wilson
This place is amazing. The craftsmanship is beyond comparison to anything I have ever seen. They truly think outside the box. Their customer service is also second to none. Do not waste your time going or checking anywhere else. This place is the best in all aspects.
James Beedle
T and T Industrial hands down the best fabrication shop I have ever had the pleasure to work with. Professionalism, Customer Service, and a Superior product. I recommend them for ALL your fabrication needs!
The Chaos Crew
Awesome attention to detail. This business also has a gorgeous office and the cleanest fabrication shop I have ever seen.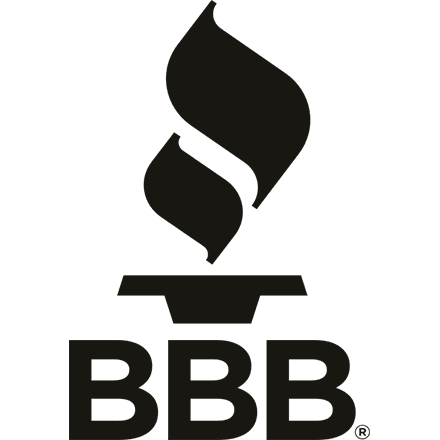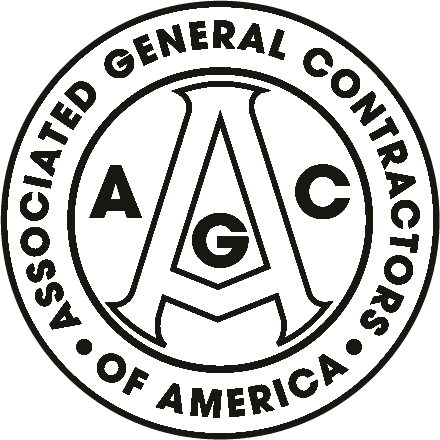 Associated General Contractors of America - Oklahoma City Chapter
About Us
Our team is committed to providing the most innovative and cost-effective solutions for our clients and communities in Oklahoma.